FINE Identity/FINEZINE
Identity, Book Design
Client: FINE
2019

I was tasked in the development of FINE( an online private membership platform in luxury lifestyle and arts industries) visual Identity and stationary design, The identity aims to reflect exclusive and finest brand personality.

Also, a membership magazine design containing Art/Home/Spoil/Moment sections is included. Concept evolved from brand overall concept. 'Duality' is the key word to define magazine's cover design, 'contrast', 'complement', 'combine' divide cover image into 4 parts.


More:

finexfine.com
100 Yuanqu Poems
Book Design
Personal Project
2016

It's a redesign project for Yuanqu, classical Chinese poetry form, overall concept and layout design based upon the poetry itself, the tunes of various songs. Through this narrative, it breaks the limitation of traditional poetry collection, highlighting the rhythmic attributes of the poems.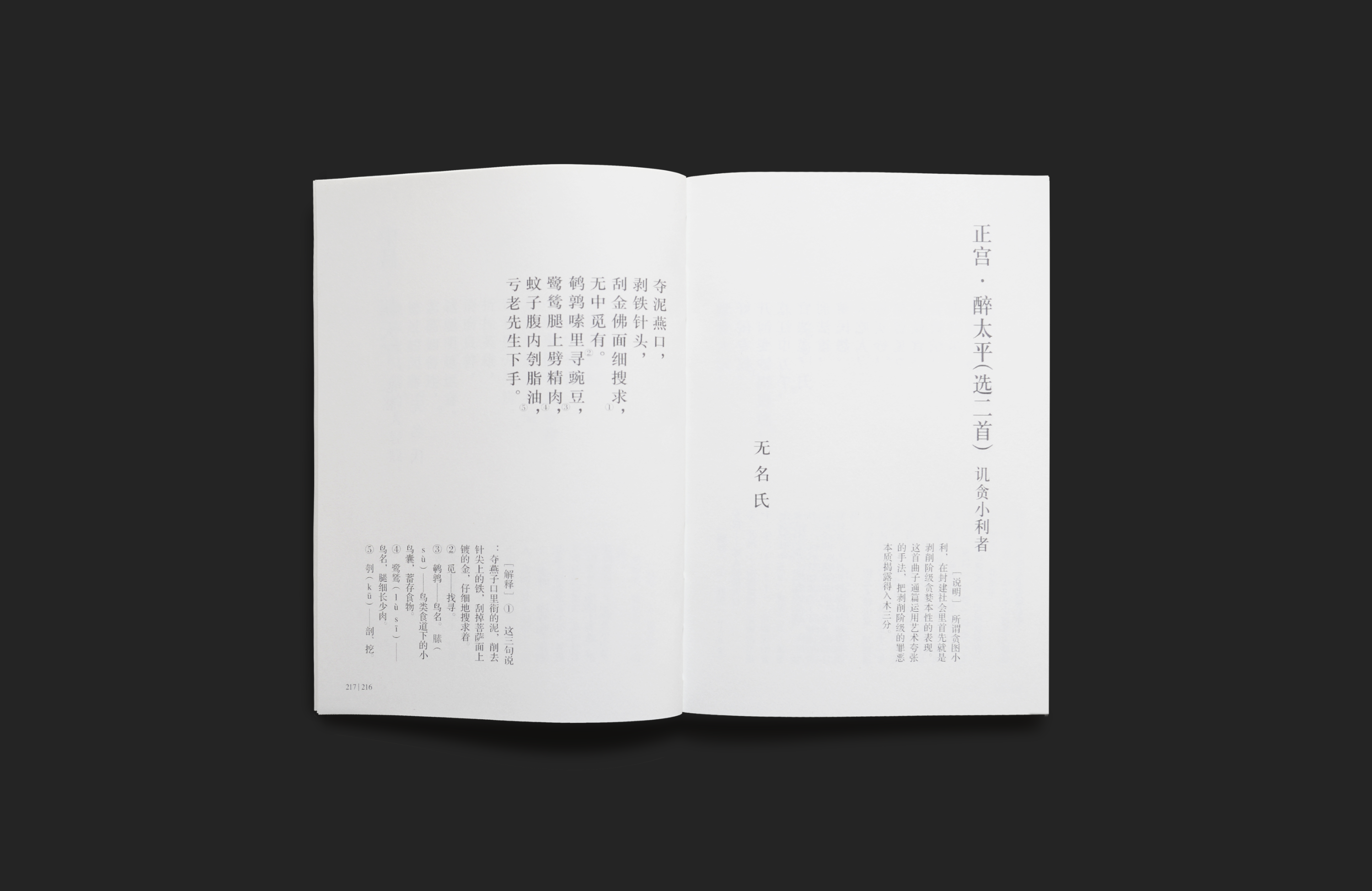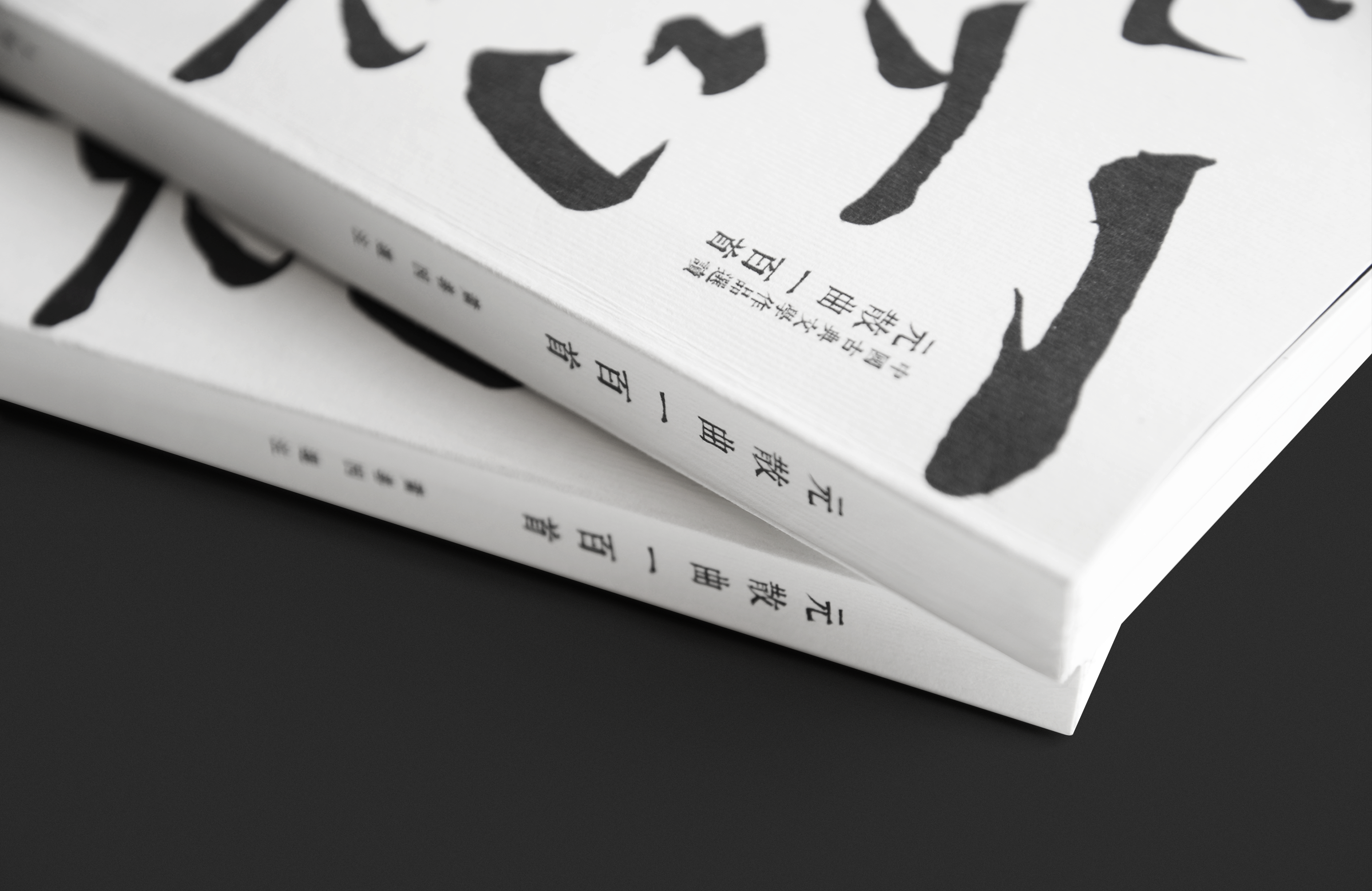 Wuhan Jianghu Music Festival
Branding, Identity
Client: Chu-Tian Music Radio, FM105.8
2015
Art Director: Kai Cai
Graphic Designer: Shawn Fan