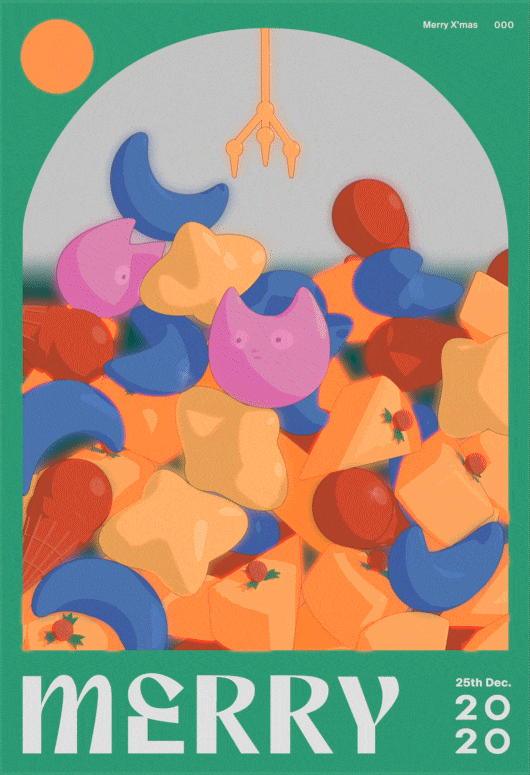 2021
Motion:

Little Wishes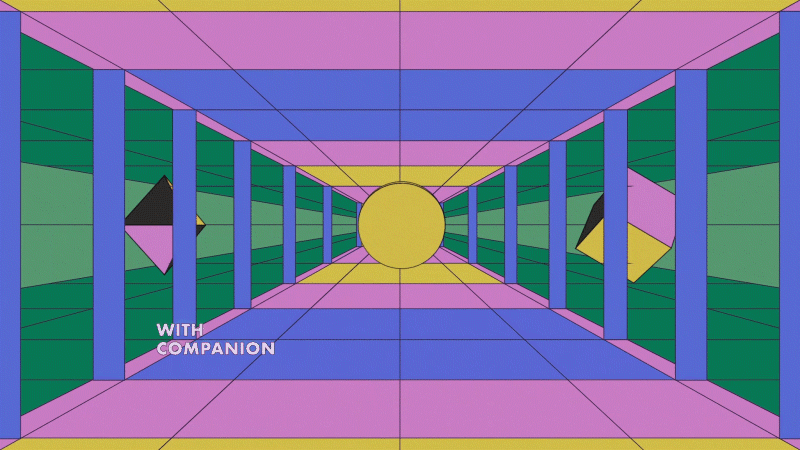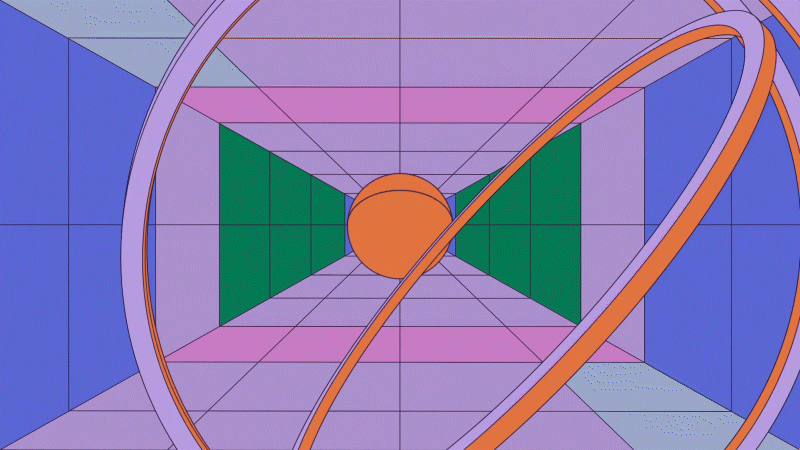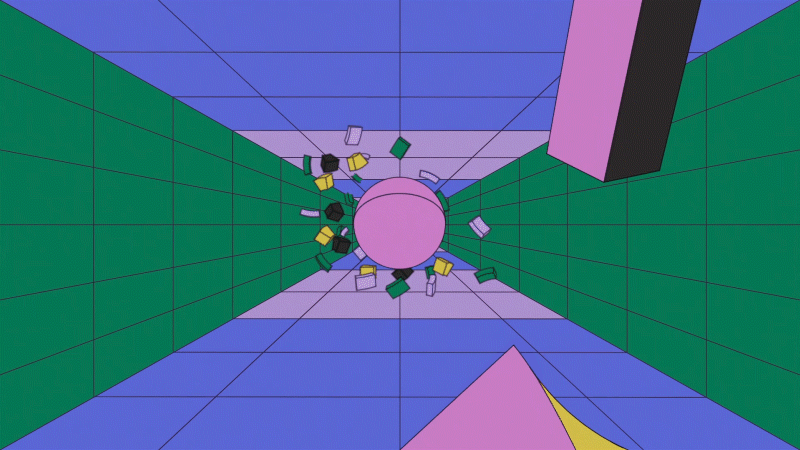 2020


Motion: Path to KMO, 56s

English learning is an eternal pathway. On the journey to this path, KMO is your exclusive intimate accompany.

As a new private english tutoring education platform, KMO has its original exclusive learning methods. Regardless of goal types, through the seven exclusive systems- online communication, language sense cultivation, contextual adaptation, aimed auxiliary, etc.- KMO offers its immediate assistance to every members to break the education boundaries and cultivate language habits, which leads to extensions to endless possibilities.
Client: KMO Education


Directed/Animated by Shawn Fan,
Storyboard: Molly Lee, Shawn Fan, Music: JiltedG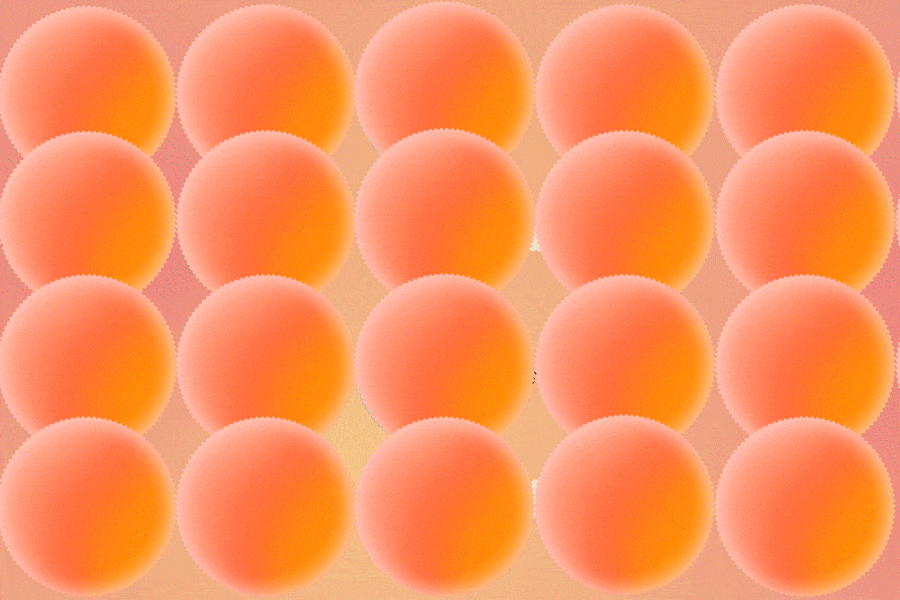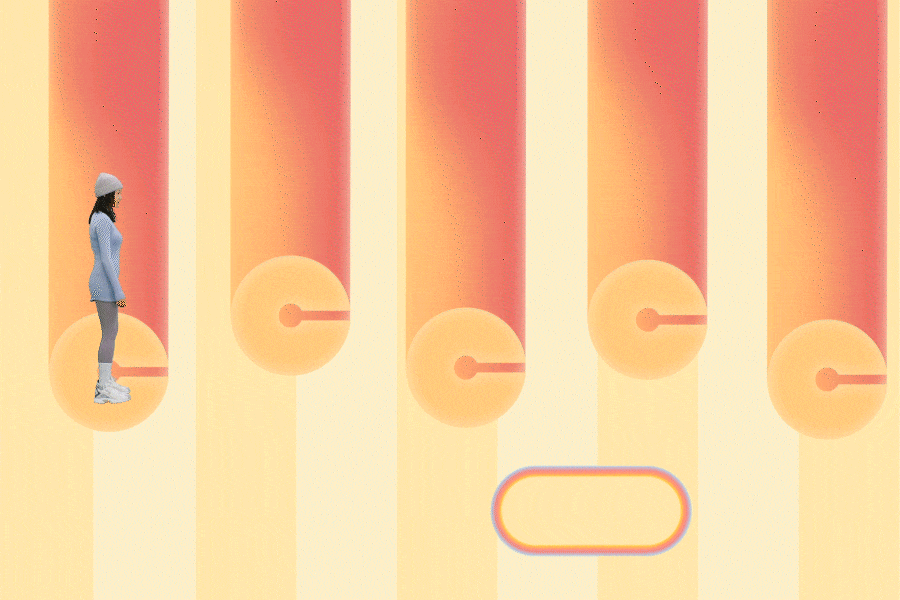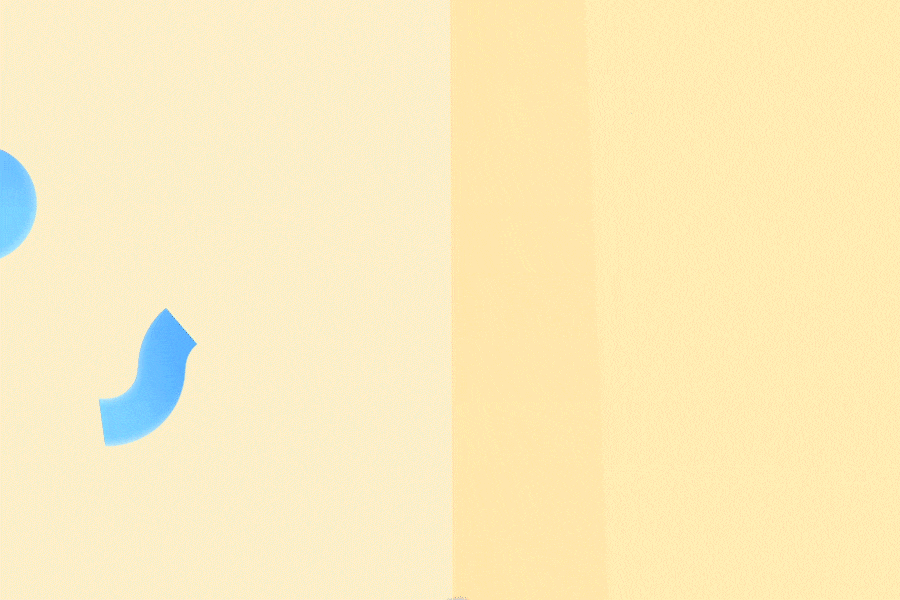 2021


Motion: Maia Active Thermolite/TC Plus


2*60s commercial promotion project for Maia Active
Client: Maia Active


Producer: Rita Tian,
Motion design: Shawn Fan,
Graphic design:
Long Wu
, Baozz
A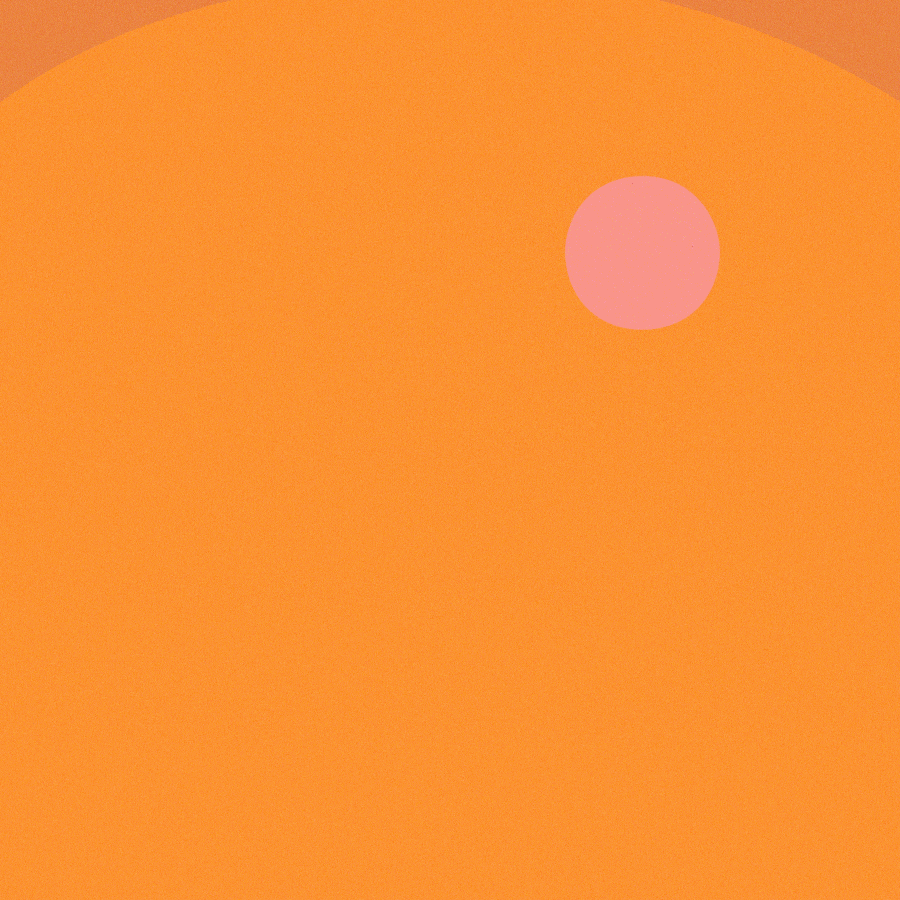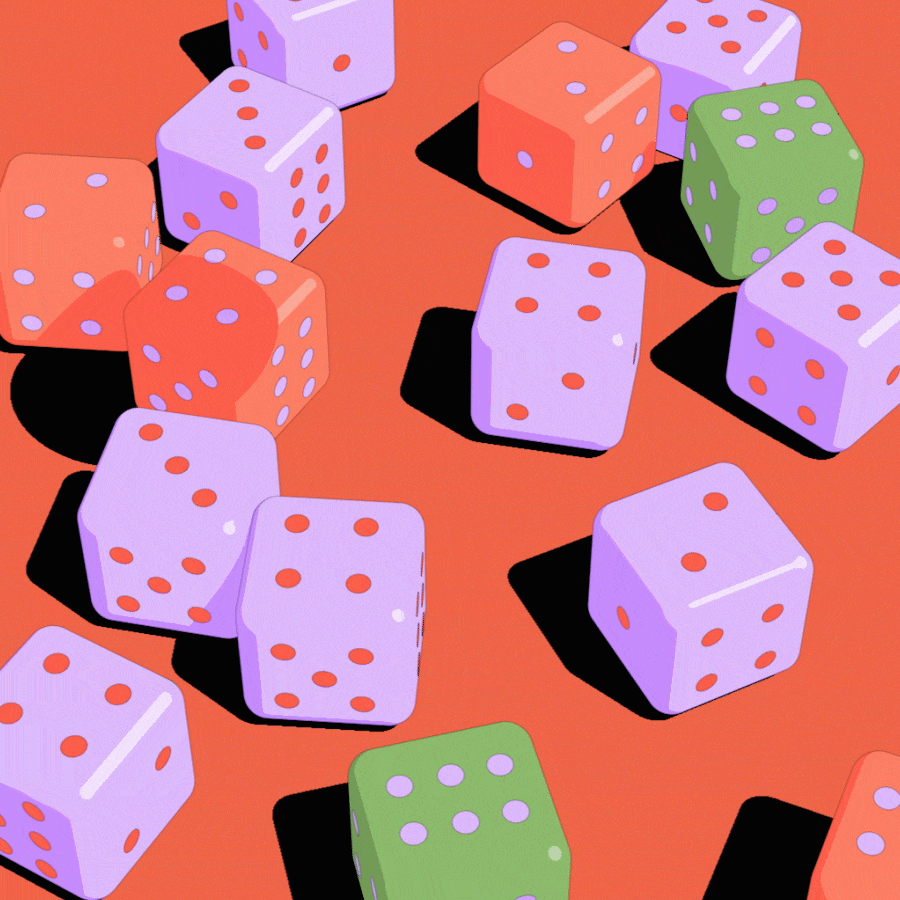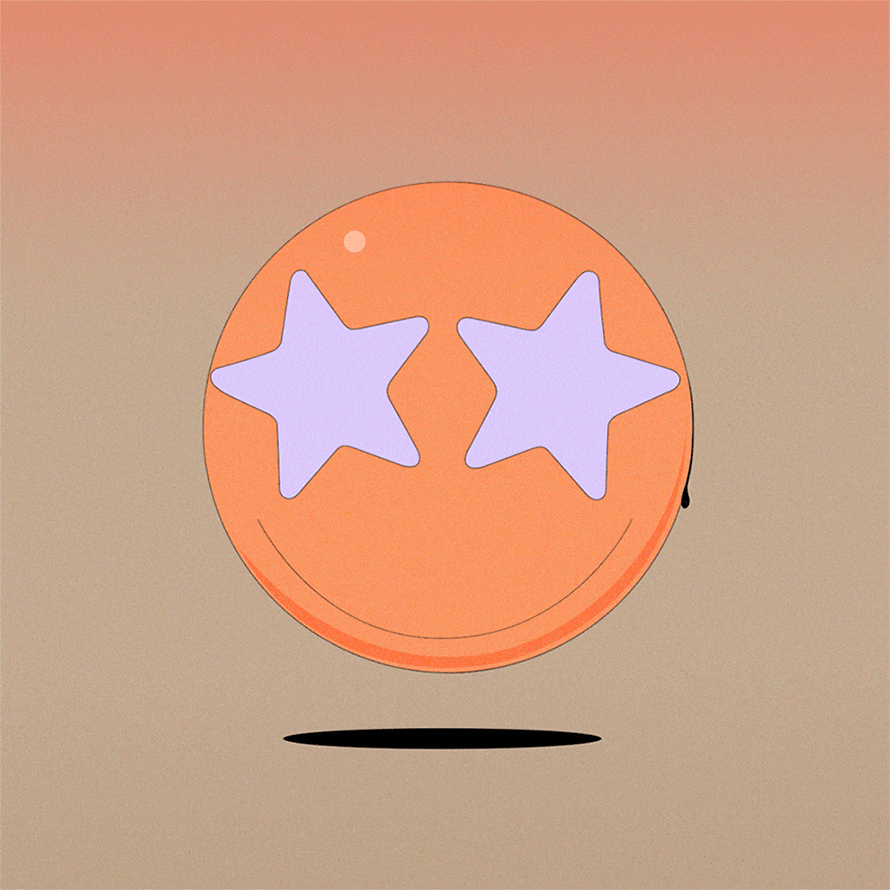 2020


Animated GIFs: Dice, Sunset Blvd, Starstruck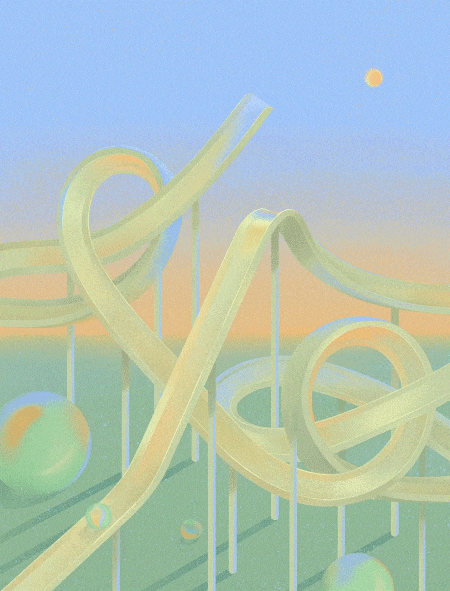 2019


Animated GIFs: Chasing, I enjoying myself